Featured Vehicle:
2014 Hyundai Elantra
Price: $8,995
Mileage: 126,189
View Vehicle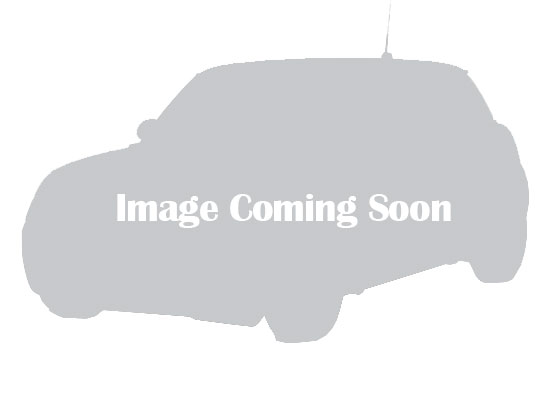 Welcome to DAVIS AUTO SALES
Did You Know?
At DAVIS AUTO SALES buying a vehicle has never been easier!
#1 customer reviews!
All cars are safety inspected!
Free vehicle history reports available!
Warranty Available
Family Owned and Operated Since 1963!

I was in the market for a used car. Shopped on the internet and found the one I liked at Davis Auto Sales. What a wonderful experience! Tiger was friendly and honest. would recommend them to anyone!
Rendi - Midway Park, NC
best used car dealership in town hands down! tiger and erin are the nicest people i've ever dealt with! went down on the price of my car when we asked AND 3 days after i bought it my battery started acting up so i took it back to tiger and he originally was going to loan me a used one until i could purchase a new one BUT then he called and said go to oriellys and they will put a brand new one in my car for me SO he was nice enough to call up there and purchase a battery for me! AMAZING people! i would all around recommend them to anyone and everyone!
emarie ann - Swansboro, NC
You found the right dealer ! Mike's Overall Rating 5.0 Customer Service:5.0 Buying Process:5.0 Quality of Repair:0.0 Overall Facilities:5.0 by Mike from Raleigh, NC | May 26, 2018 This family owned dealer is simply far superior to any other dealer I visited. Forthright, honest, easy to deal with, and knowledgeable. They agreed to open up on a holiday weekend just to accommodate my schedule. The vehicle was in the exact shape they said it would be. The price was fair and the process was fast and with no pressure at all. I drove over 2 hours to see a specific vehicle and these guys made it worth the trip. I couldn't be more pleased. I'm confident you will also be pleased if you visit Tiger, Erin, and especially their superstar softball playing daughter with the big personality ! Don't hesitate. Go see them.
Mike - Swansboro